TBS2603se NDI®|HX supported H.265/H.264 HDMI Video Encoder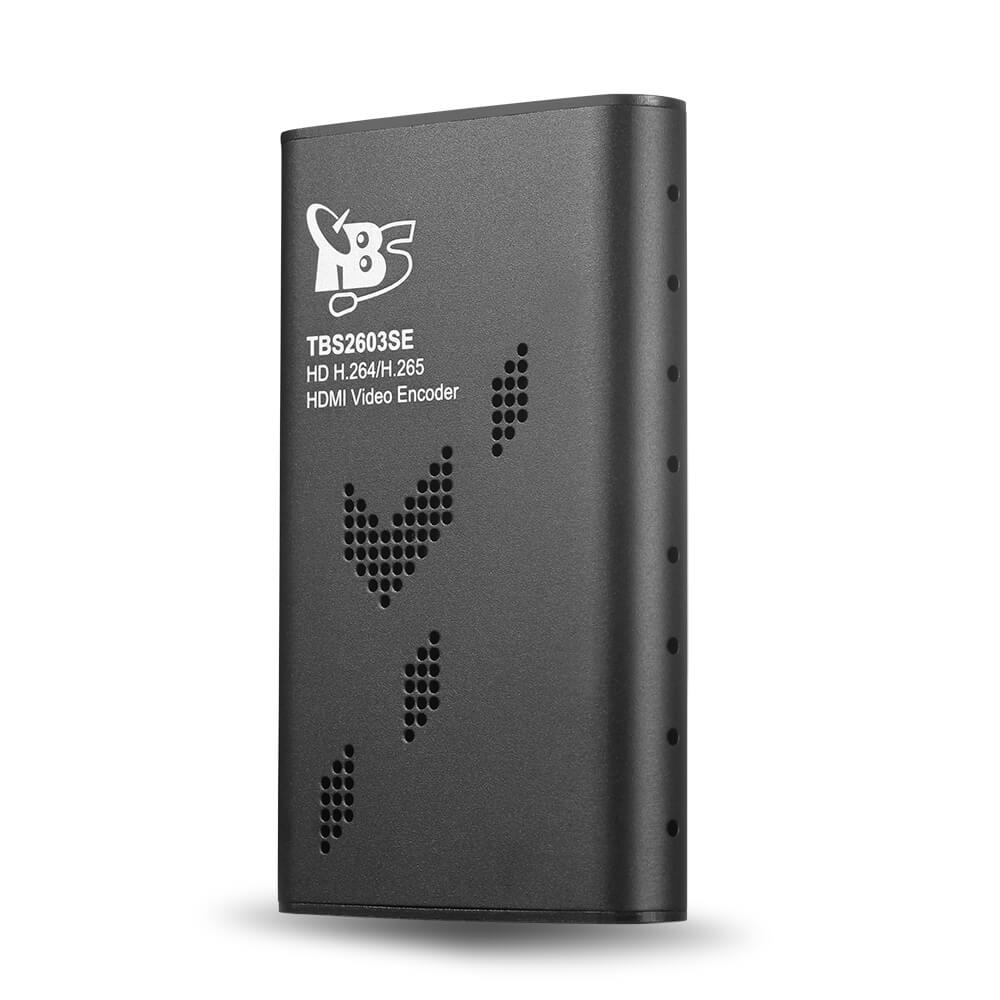 TBS2603se NDI®|HX supported H.265/H.264 HDMI Video Encoder
Model: TBS2603SE NDI
Weight: 450.00g
In Stock
Description

Download

Reviews (0)
TBS2603se
Professional HD H.265/H.264
HDMI Video Encoder
TBS2603se is a professional HDMI video encoder, which supports 1 channel HDMI stream of H.264/H.265 encoding output and the AAC, Mp3 audio format.TBS2603se can encode video streams from any HDMI video source to various media streaming servers (Wowza, Read 5, Xtream Codes, Flussonic, FMS etc) or online live broadcast platforms (Youtube, Facebook, Twitch, Vimeo, etc. ) over IP in real time.
TBS2603se video encoder is widely applied education, health care, IPTV, conference, remote education, news interview, banking, transportation and other industries.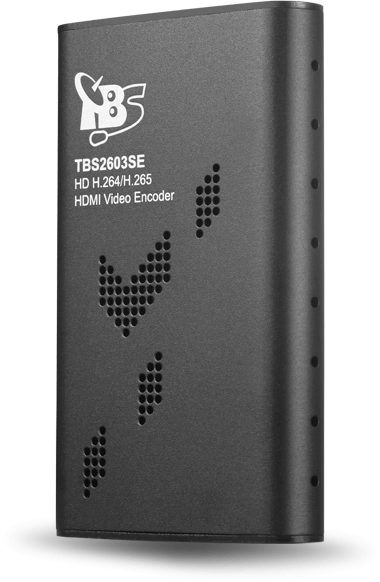 NDI®|HX
TBS2603se H.265/H.264 HDMI Video Encoder has been integrated native NDI®|HX support, which allows to send your HDMI video source through your local network, over Ethernet for use with other NDI®|HX compatible systems. It helps to connect your video cameras and other devices to your live production system, video applications or streaming devices.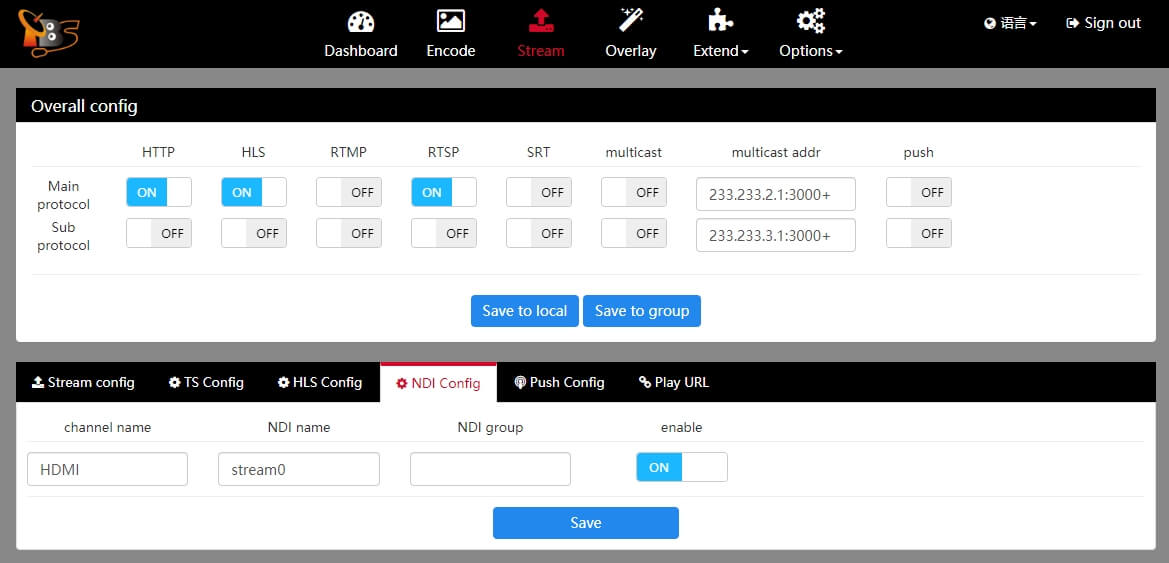 Features:
Flexible and friendly webpage control
Visual input (Preview)
H.264/H.265 Encode
AAC,MP3, MP2, PCMA audio encoding
Bitrate of output video stream is adjustable from 500kbit/s to 20Mbit/s
Support HTTP, HLS(m3u8),RTP/UDP Unicast, Multicast, RTSP, RTMP/RTMPS, ONVIF, SRT
Native official Newtek SDK-based development ensuring TBS2603se access to last generation NDI®|HX SDK and updates.
NDI stream output thru local switch and web user interface
The output NDI®|HX stream can be automatically detected by any NDI-enabled media networks, devices and applications
Support insert Logo, Text, Mosaics Or Time to the video
Support output displayed video resolution and frame rate setting(max 1920x1080P@60fps)
Support HDCP and HD blue-ray
Support Video & Audio Encoding simultaneously, and Video or Audio separate Encoding
Stable and effective, support 7 x 24h working time
Application:
Digital signage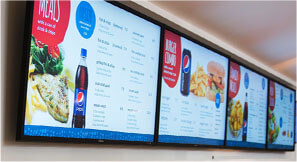 Hotel TV systems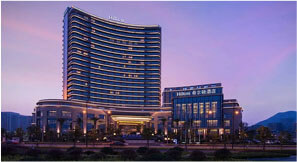 IPTV/SmartTV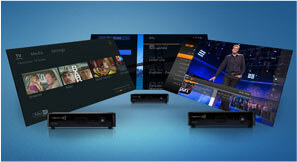 Video conference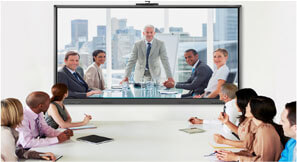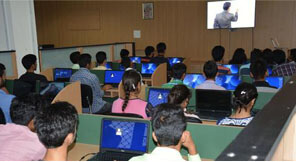 Classrooms - teaching online
IP video surveillance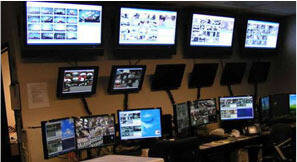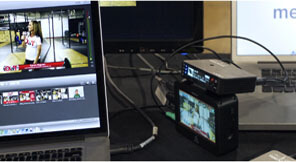 Live broadcast
(Youtube, Facebook, Twitch, Vimeo, etc. )
How it works: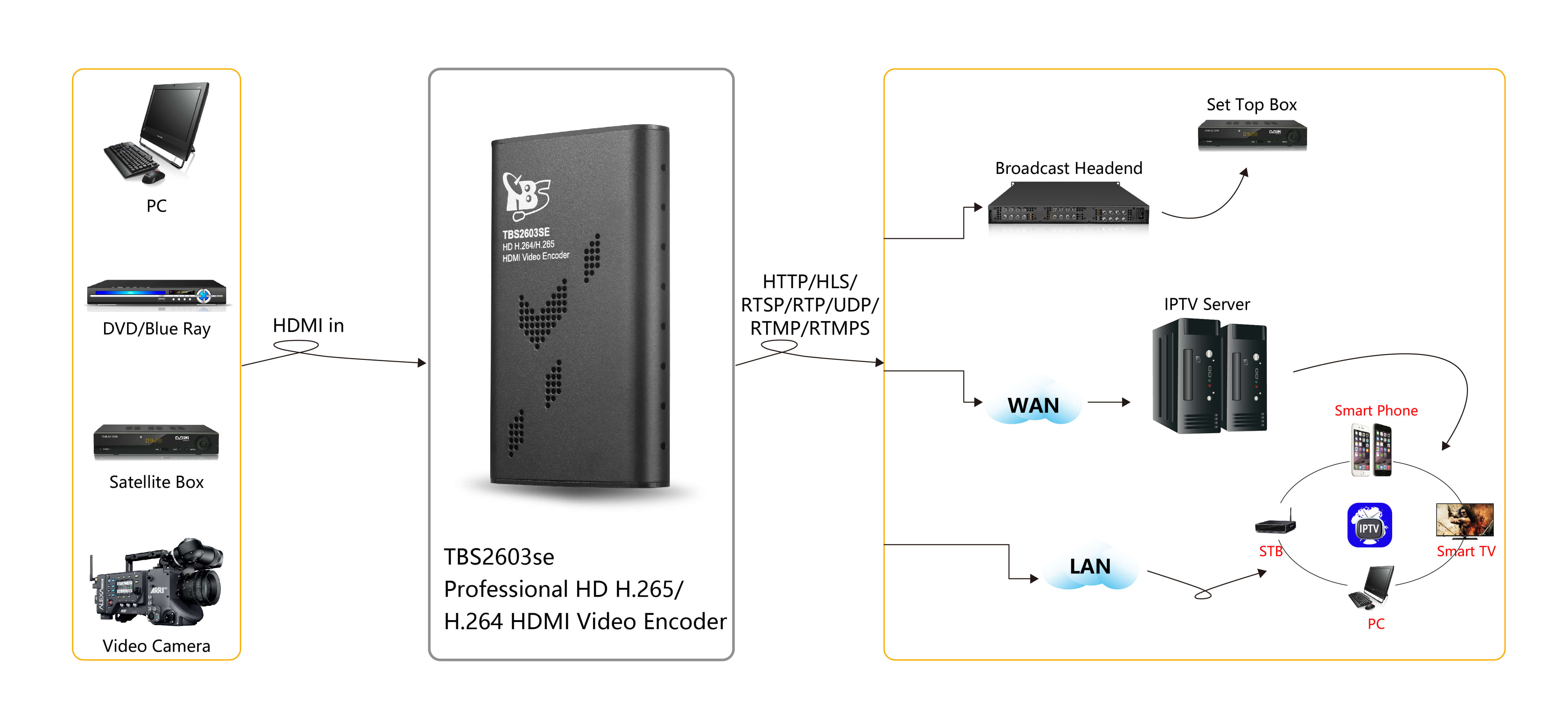 Advantages:
Flexible and friendly webpage control, easy to check and control the status of the device.

HTTP/HLS/RTSP/RTP/UDP/RTMP(RTMPS)/SRT, compatible with different terminals, for example, social media platform like Facebook, YouTube, Ustream, Twitch etc., media server like Wowza or security platform/ NVR system, IPTV

Supports dual channel encode, main steam and secondary stream(max 1920x1080@60fps). For example, main stream 1920x1080@30fps, and secondary stream 1280x720@30fps for different requirements.

Multiprotocol output
Compliant with HTTP/HLS/RTMP(RTMPS)/RTSP/ UDP protocols
Each channel has multiple protocols for outputting
Specification:
Model Number
TBS2603SE
Video Input
1x HDMI 1.4
Audio Input
HDMI embedded
Video
Input Resolution
1920x1080P_50/60HZ; 1920x1080I_50/60HZ;1280x720P 50/60HZ;
720x576;640x480, and etc.
Output Resolution
1920x1080@60fps; 1680x1050; 1280x720; 1024x576; 850x480;
720x576;720x480;640x480;480x360;360x240; auto; customized and etc.
Encode
H264 base line, H264 Main, H264 High, H265 Main
Bitrate
0.5Mbps-20Mbps
Bitrate Control
CBR, VBR, AVBR,FIXQP
Protocol
HTTP, HLS, RTSP, RTP/UDP Unicast/Multicast, RTMP(RTMPS), SRT
Audio
Encode
AAC, MP3, MPEG2, PCMA
Sampling rate
16K, 32K, 44.1K, 48K
Sampling precision
16 bit
BitRate
32Kb/s ~ 256Kb/s
Network Stream IN
Video
H264, H265
Audio
MPEG2, MP3, AAC
Protocol
HTTP, RTSP, RTP/UDP
NDI® Interface:
NDI® Channels enable
NDI®|HX output stream being detected automatically.
System
Ethernet / RJ45
1000 Base-T Ethernet interface
Supported System
Windows XP/VISTA/SERVER/WIN7/WIN10 ; Linux; MAC OS
Control
webUI
General Spec.
Dimension
98*61*15mm
Power Consumption
Less than 6W
NDI® is a registered trademark of Newtek