TBS8510 transcoding system is upgraded to V3, which has many new functions and make the transcoder more powerful.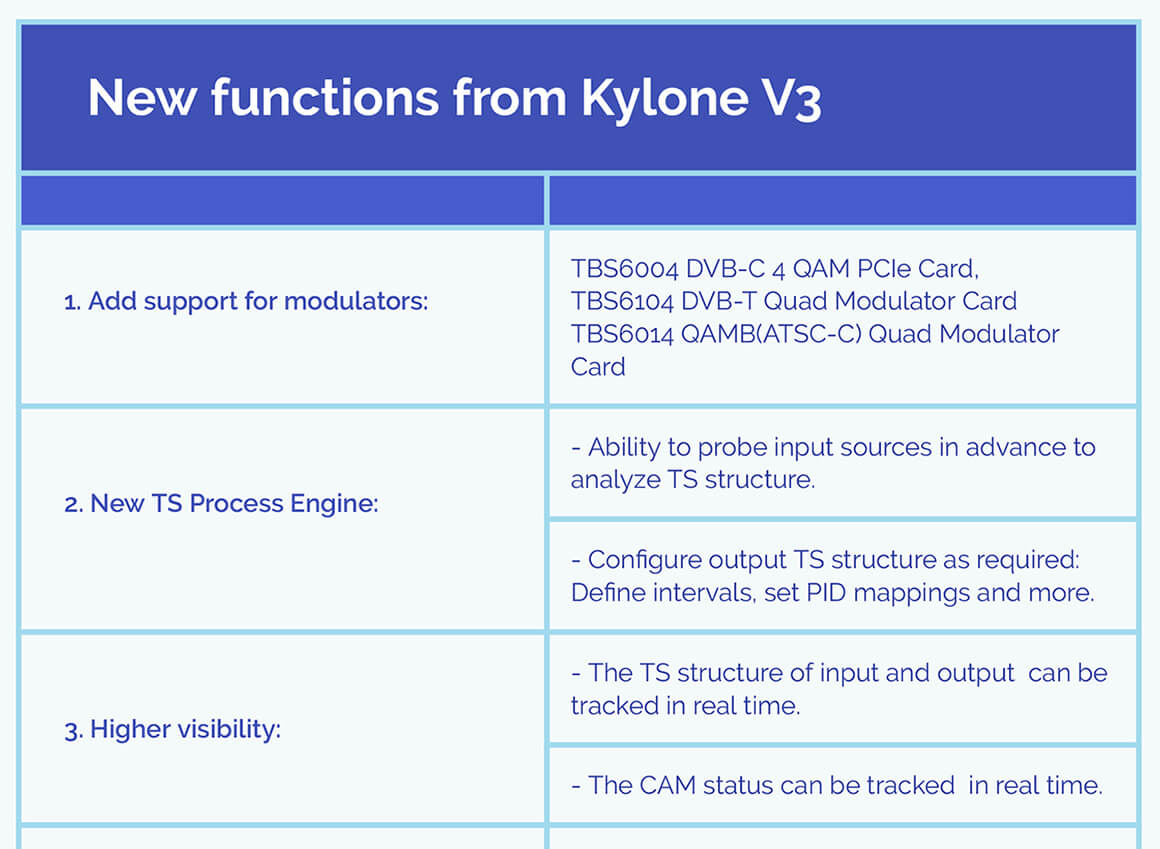 ---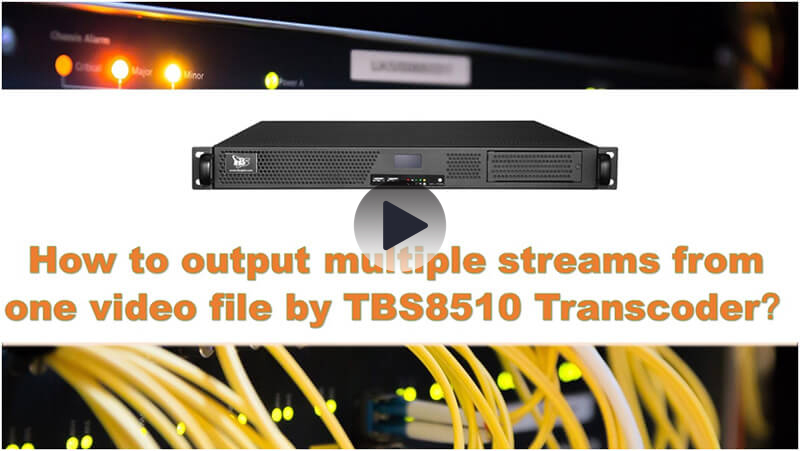 TBS8510 supports to output multiple streams for one single profile, and it can even make these streams in different protocol.
---
TBS8510 supports to map-out the video in a LAN network directly. As long as we create a QR code for the video link, our families, friends or customers can easily what the video by scanning the Code.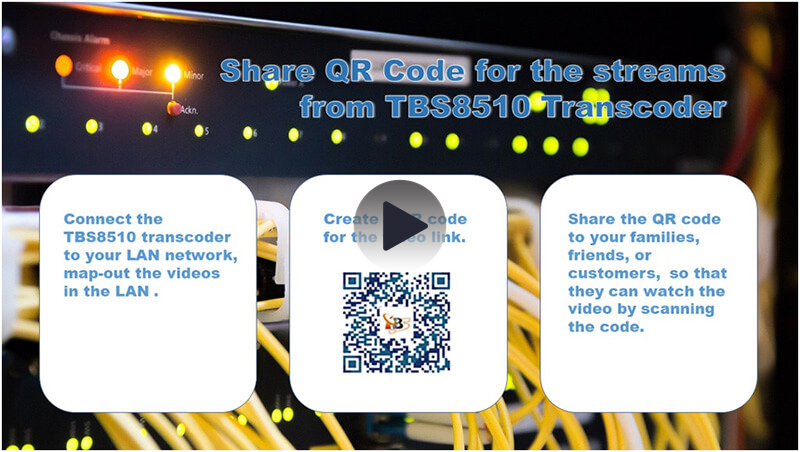 ---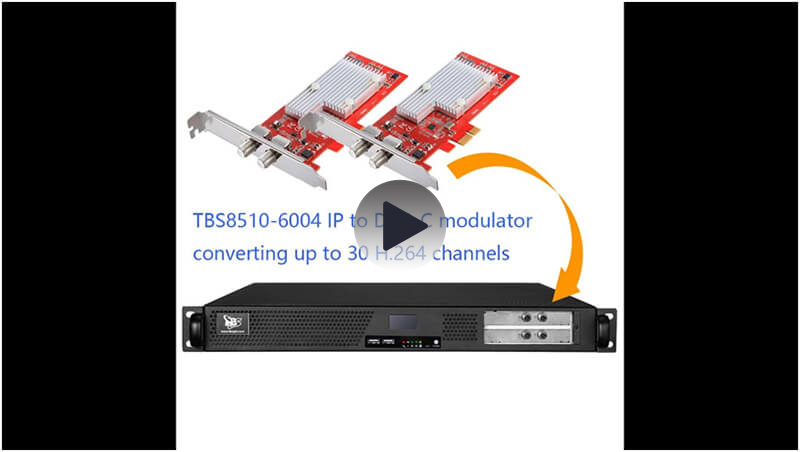 TBS8510 is now with latest V3 Kylone transcoding system, which is fully compatible with all TBS modulator cards, like TBS6004 Quad DVB-C modulator card, TBS6104 Quad DVB-T modulator card and so on. In the case, we can easily change H.265 streams to H.264 streams and broadcast in old DVB-C or DVB-T system.
---
The new V3 system of TBS8510 transcoder adds support for TBS6900 Dual CI network PCIe card. It is exciting that we can handle and transcode encrypted channels now.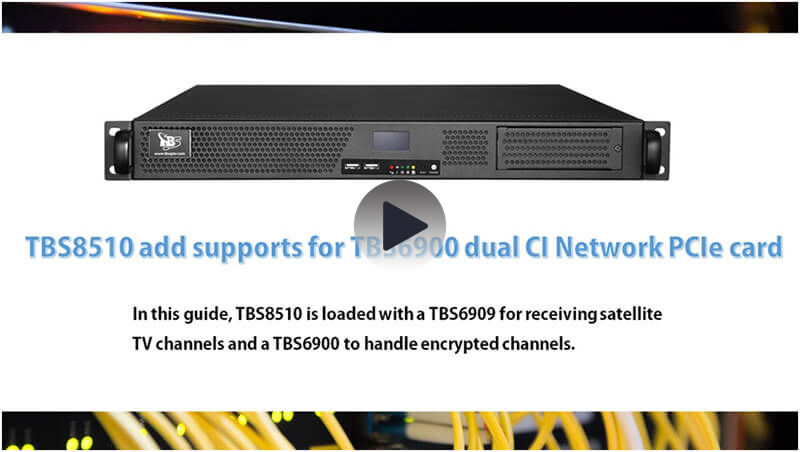 Address: East Room, 3/F Bldg. B, Xinghong Industrial Park, Shuiku RD., Xixiang Town, Bao'an District, SZ, China, 518055