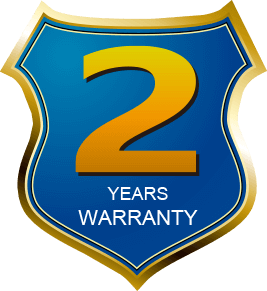 Excellent After-sale service
Two Years Warranty
All TBS products have 2 years warranty, during this period , if you have hardware problem , you could at first contact with our technical support team to fix it or contact with our distributors or resellers in your region , TBS has a lot of distributors in the worldwide , they stock TBS products and provide direct sales and service locally. If they can't solve your problem, you could return the product to our Shenzhen office for reparation, if we even can't repair it, we could send new card to you for replacement.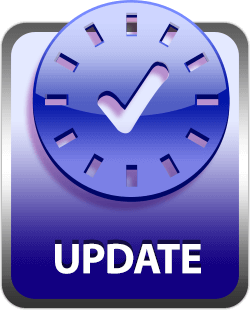 Software Update Services
Most TBS products support Linux and Windows OS, we also provide prompt support for all questions and problems, the software and drivers are updated from time to time, you could get the latest software of each model from the download section. You could also find the driver update information from our forum or our News section.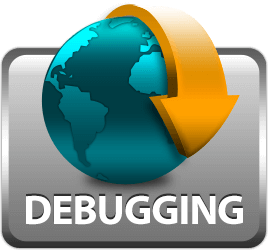 Software Debugging Service
TBS also offer software debugging service, which includes software installation and debugging, if you buy TBS product, you can download the software from our website www.tbsdtv.com under download area. However, if you don't know how to install it or you have difficulties with the software, you could choose this option and we will handle the installation and debug the software in your server.