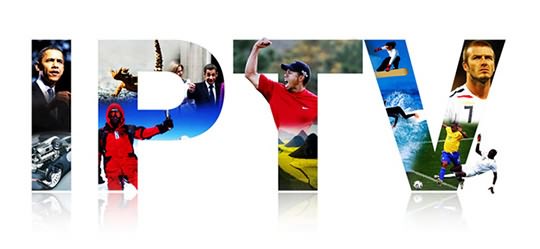 TBS IPTV streamers can provide you with an open solution with flexibility and variety. You can choose DVB-S2 tuner, DVB-T2/T tuner, or DVB-C tuner to build your IPTV streaming server, with or without CI function is entirely up to you. What's more, TBS IPTV streaming server supports connection with different numbers of DVB PCI Express tuner cards through the tuner bridge board, you could choose the card quantity (1, 2 or 4 tuner cards) in different standard according to your own needs.
TBS IPTV streaming servers can help you easily have a powerful streaming solution, no matter you are a home user, business user or industrial user. With DVB tuners integrated, it can receive Live digital TV or radio contents- both FTA (Free to Air) channels and Pay TV (encrypted) channels, and further stream them to the following client devices: PC, Tablet, Smartphone , iDevices (iPhone, iPad, iPod) or Sony Playstation 3.
TBS video encoder makes it possible for an analog CCTV system to migrate to a network video system. It connects to an analog video camera and converts analog video signals into digital streams that are then sent over a IP-based network, such as a LAN, intranet or Internet. It essentially turns an analog video system into a network video system and enables users to view live images using a Web browser or a video management software on any local or remote computer on a network.
TBS can provide you with different professional high-definition video coding box, no matter you need HDMI, HD-SDI or HDMI/CVBS video encoder, and no matter you need 1 channel or multi-channels like 8 channels or 16 channels, you can get what you need from TBS.
With a TBS video encoder solution, you can integrate your existing analog system with products that bring your system up to speed with the latest IP technology. TBS video encoders give you the immediate network video benefits, as well as a platform to expand and update your infrastructure with network cameras, software and networking/storage devices.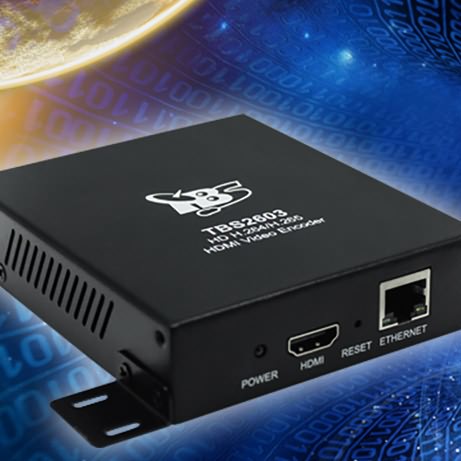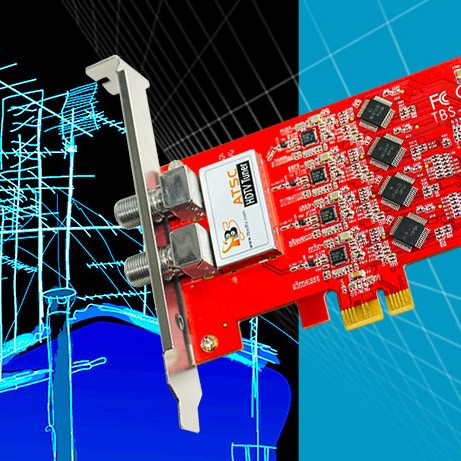 With a TBS DVB tuner card or USB TV box, you can easily watch & record satellite TV/ radio programs, digital terrestrial TV programs or clear QAM cable TV on your PC.
TBS DVB tuner card and USB TV Box have different standards, including DVB-S/S2, DVB-T/T2, DVB-C, ISDB-T, ATSC and multi-standards. And you can choose single, dual, quad or octa tuner as per your requirements, with or without CAM Common Interface support is totally up to you.
What's more, TBS tuner cards can work with IPTV streaming servers to help you build a complete end-to-end IPTV solution.